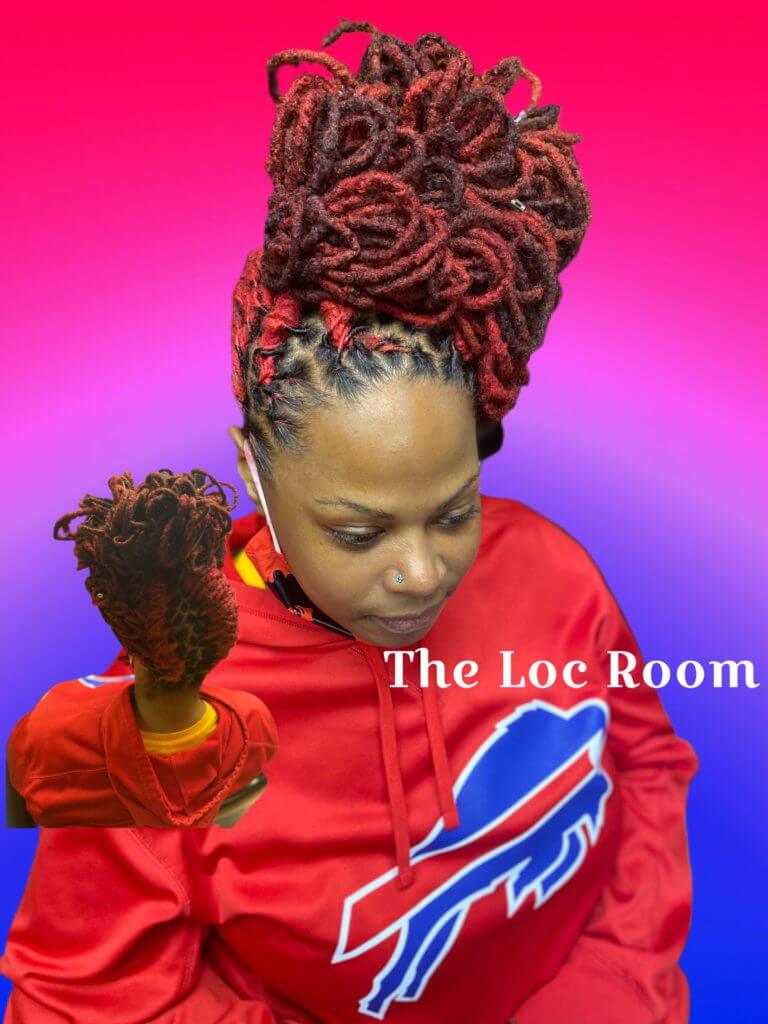 Featured
Model 001
Loc Retwist // Style // Color
Come join us at The Loc Room. Located on Kensington Ave, we are Buffalo's first Black-Owned hair salon specializing in locs and natural hair. Our professional hair stylists are here to tend to your hair needs, keeping up with the latest techniques and hottest trends. Come as you are, we invite you to experience The Loc Room.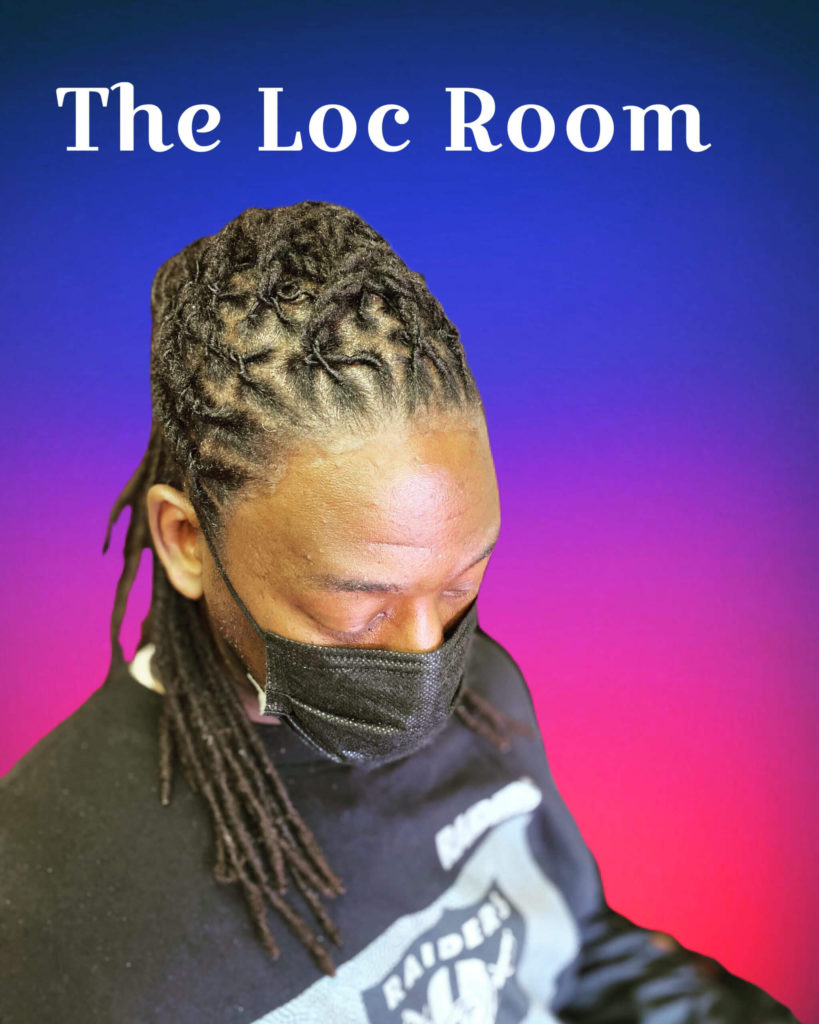 Featured
Model 002
Loc Retwist // Style 
"Amazing service, great staff. Best place in Buffalo NY and surrounding areas to get your locs and natural hair done." - Duran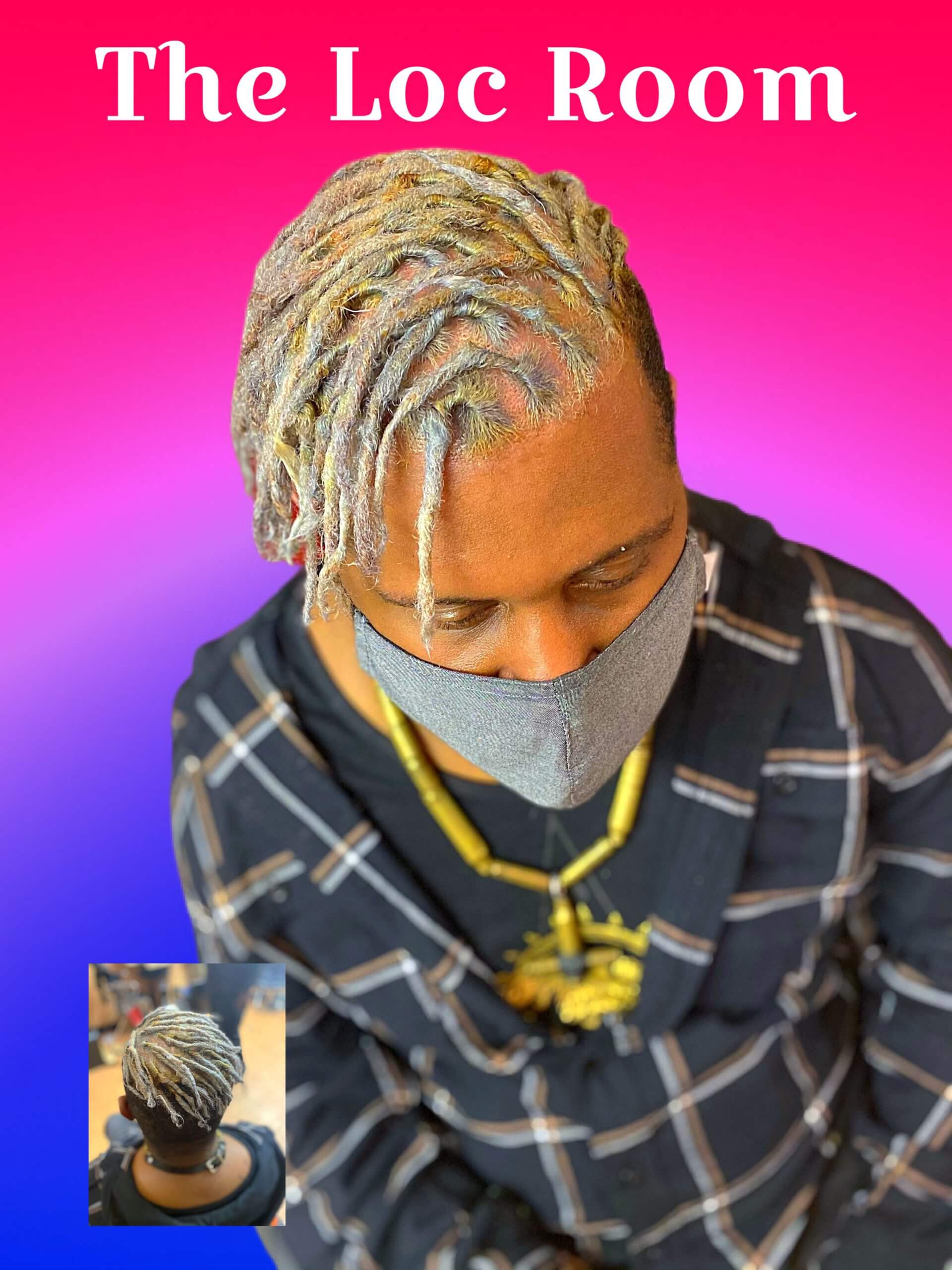 Featured
Model 003
Loc Retwist // Color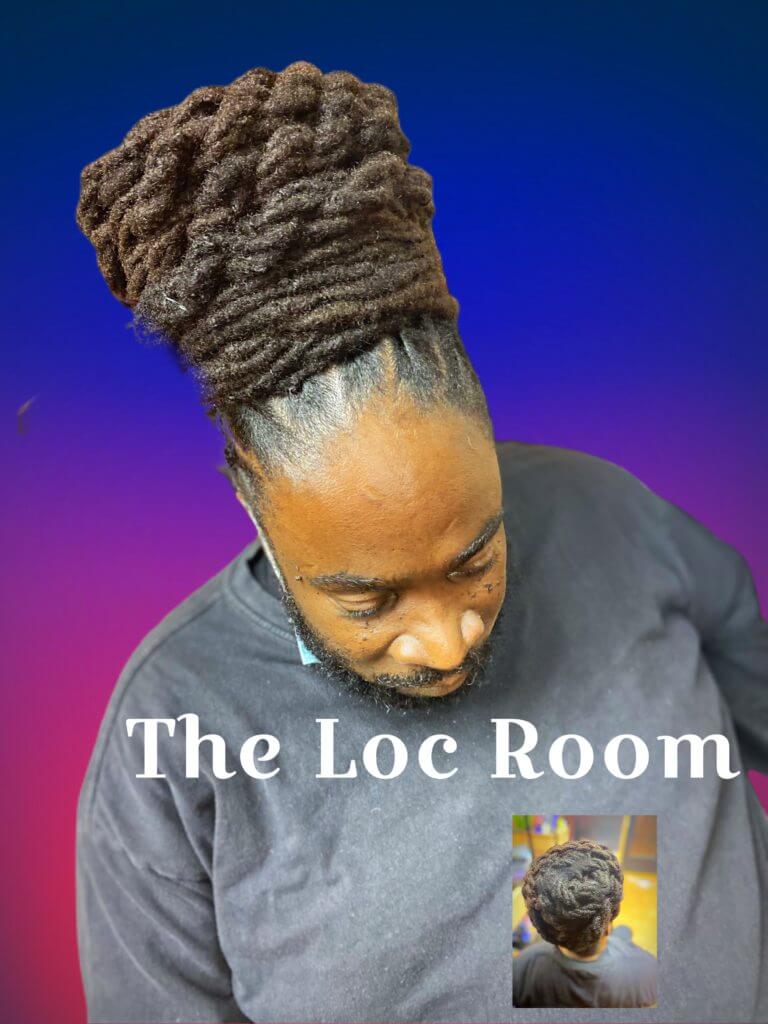 Featured
Model 004
Loc Retwist // Style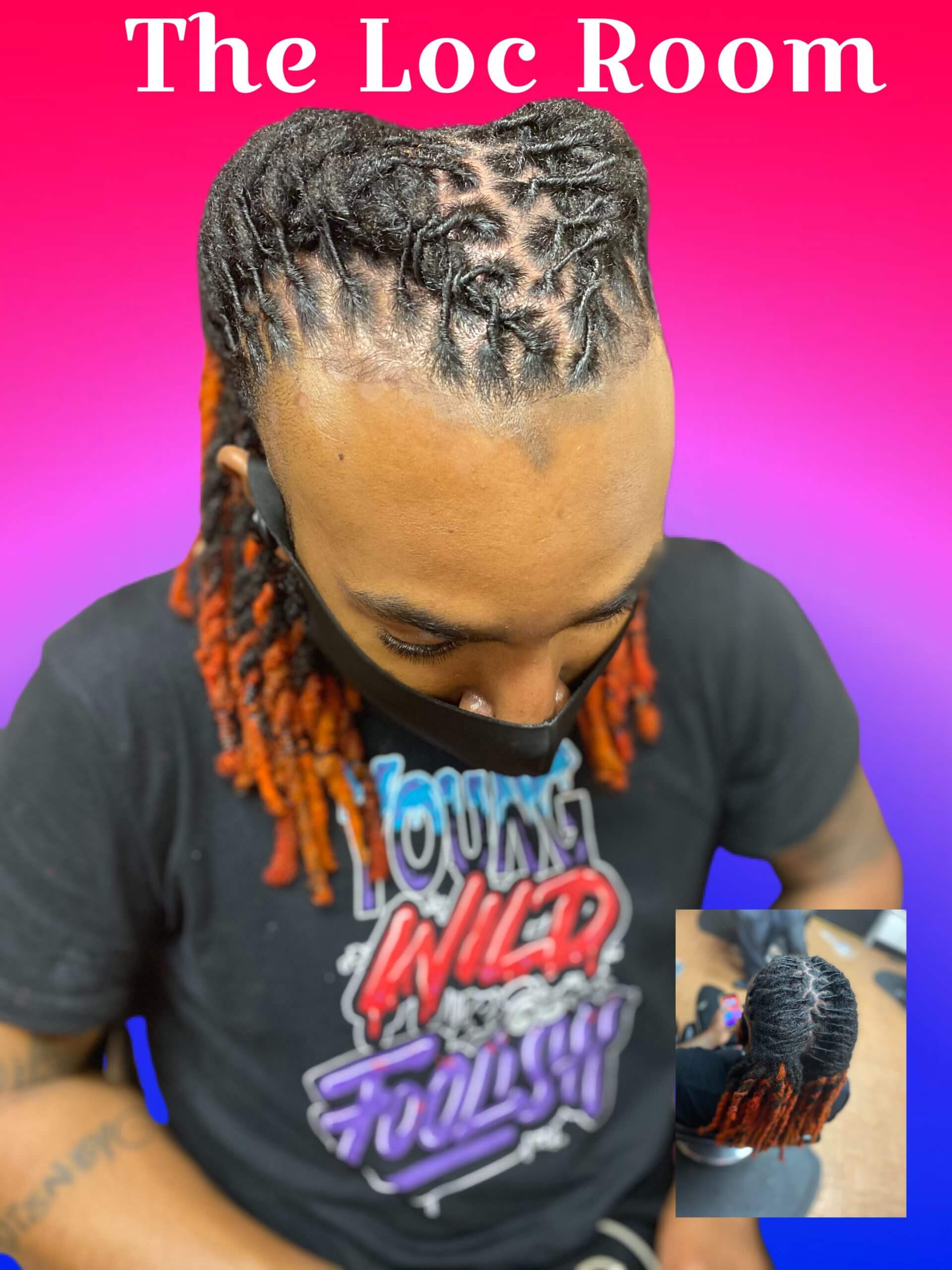 Featured
Model 005
Loc Retwist // Style
"Love this place! Wouldn't trust anyone else! Great conversations and laughs and next thing you know you're walking out with your hair looking and feeling amazing! I proudly tell people exactly where I get my locs done!" – Adrianne
The Loc Room Service Favs
Explore our most requested loc services & find the one that fits you!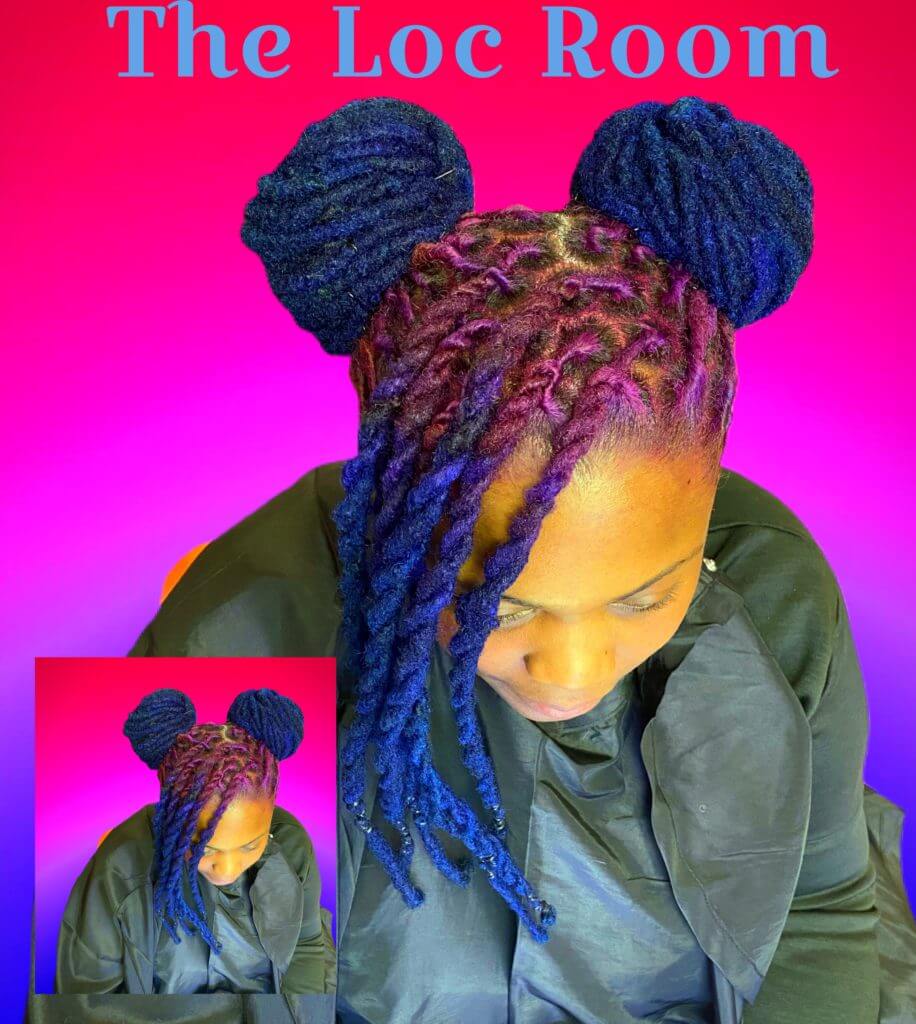 Featured
Model 006
Loc 2Strand Retwist // Color // Style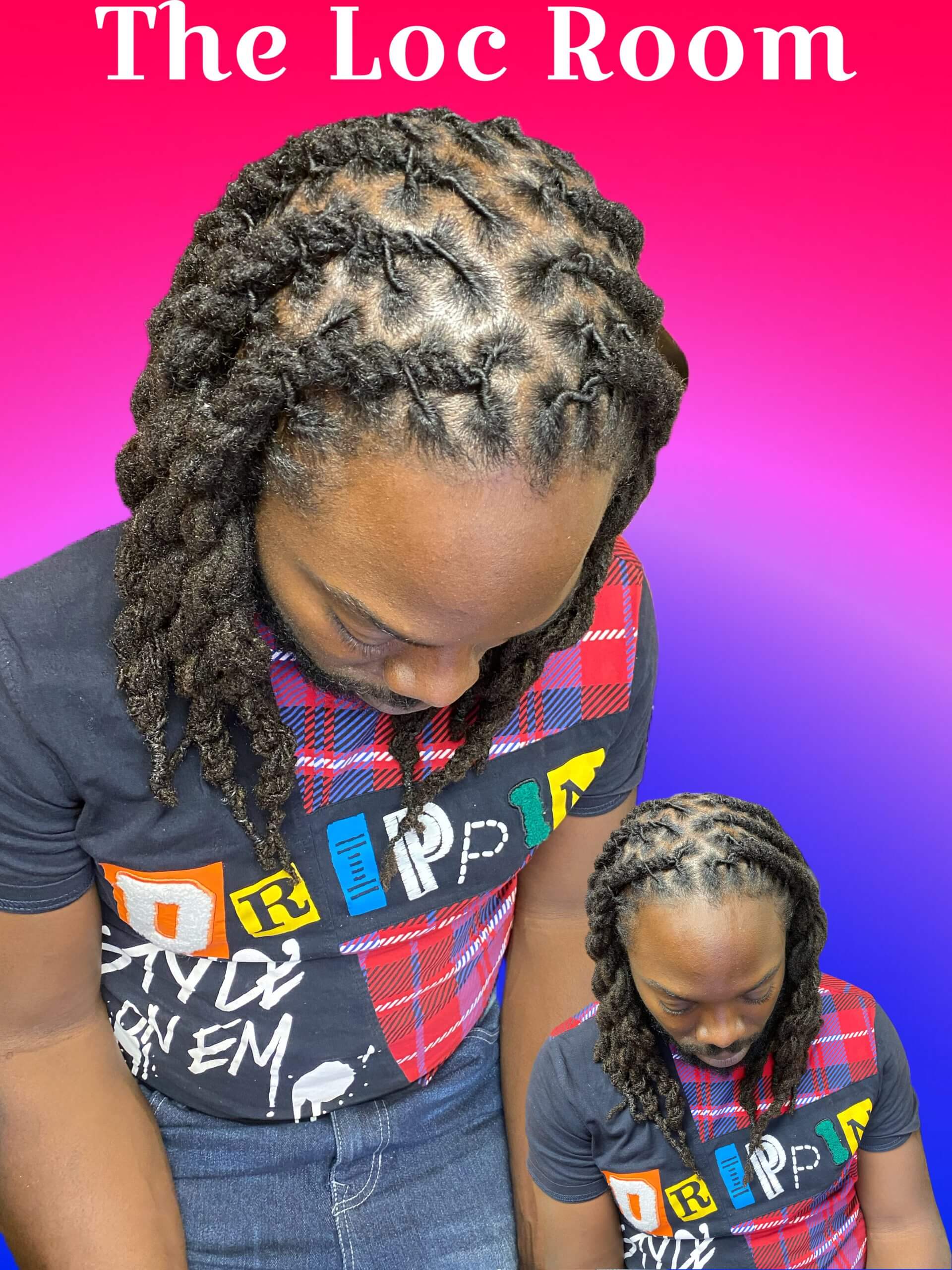 Featured
Model 007
Loc Retwist // Style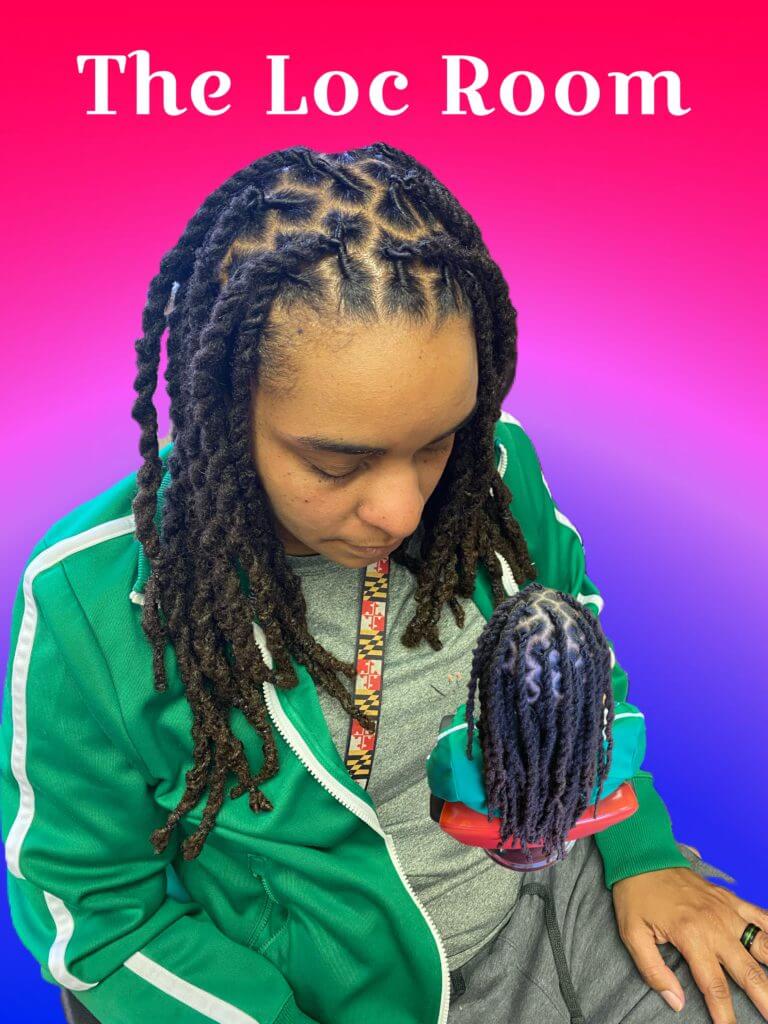 Featured
Model 008
Loc Retwist // Style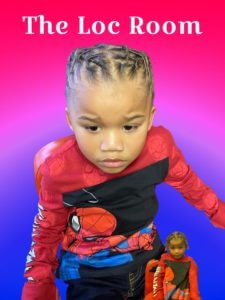 Featured
Child Model 001
Starter Comb Twist Locs // Style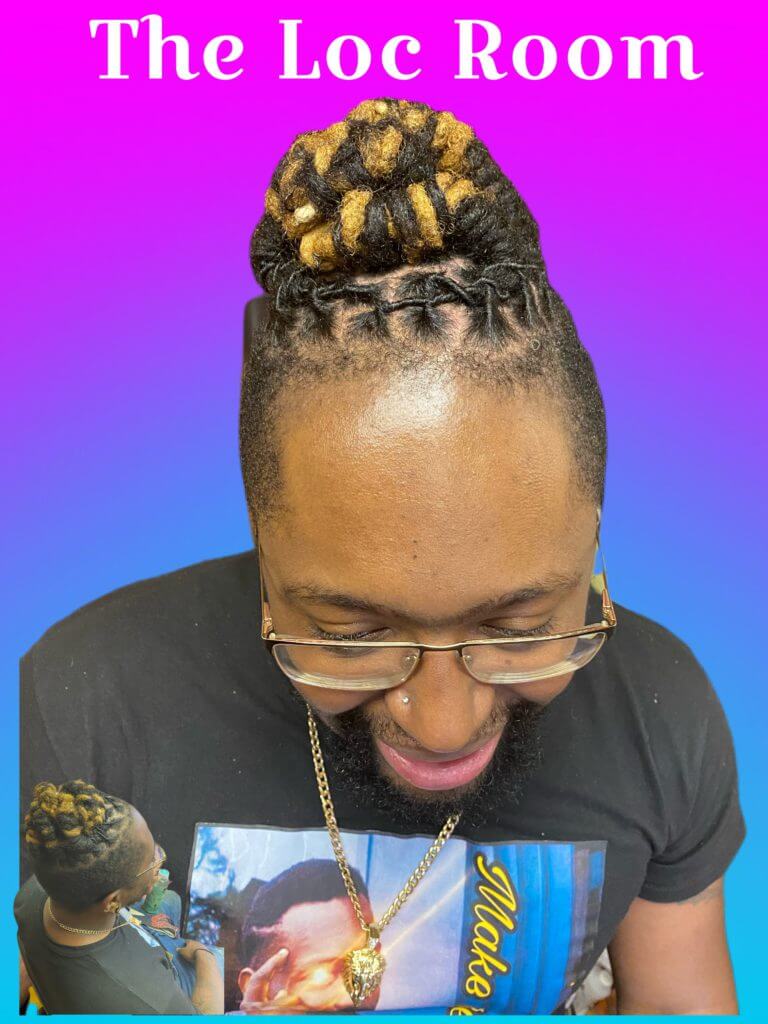 Featured
Model 009
Loc Retwist // Color // Style